Journée FéDeV 2022 : 
Jeudi 13 Octobre 2022
La journée se tiendra  à ENSTA Paris | Institut Polytechnique de Paris
828 boulevard des Maréchaux
91120 Palaiseau [plan]
Page en construction…
PROGRAMME PREVISIONNEL

8h30 : Arrivée Organisateurs

8h45-9h00 :  Accueil du Conseil de Fédération (Salle ### & visio)

9h00-10h00  : Réunion Conseil de Fédération (Salle ### & visio)

9h30-10h00 : Accueil public / Pause café  

10h : Discours d'ouverture de la Journée FéDeV 2022
10h05-11h  :  Conférence plénière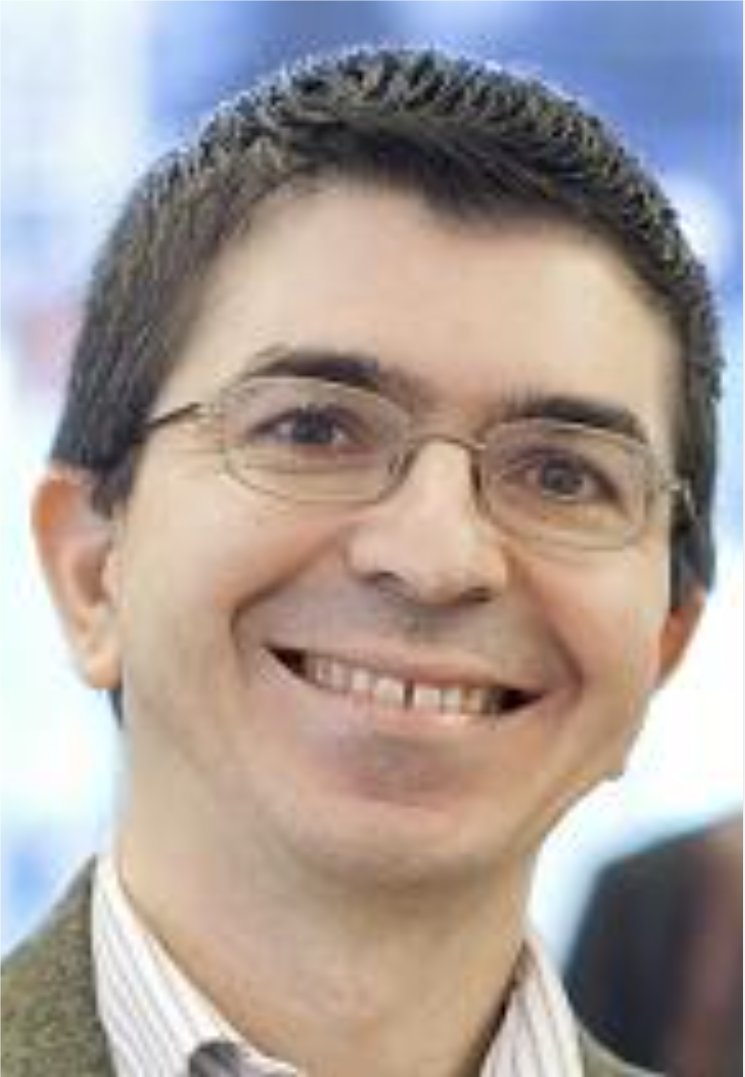 « Developmental Robotics for language learning, trust and Theory of Mind » by Angelo Cangelosi
Professor of Machine Learning and Robotics at the University of Manchester, and Turing Fellow at the Alan Turing Institute, UK.
Abstract: Growing theoretical and experimental research on action and language processing and on number learning and gestures clearly demonstrates the role of embodiment in cognition and language processing. In psychology and neuroscience, this evidence constitutes the basis of embodied cognition, also known as grounded cognition. In robotics and AI, these studies have important implications for the design of linguistic capabilities in cognitive agents and robots for human-robot collaboration, and have led to the new interdisciplinary approach of Developmental Robotics, as part of the wider Cognitive Robotics field. During the talk we will present examples of developmental robotics models and experimental results from iCub experiments on the embodiment biases in early word acquisition and grammar learning and experiments on pointing gestures and finger counting for number learning. We will then present a novel developmental robotics model, and experiments, on Theory of Mind and its use for autonomous trust behavior in robots. The implications for the use of such embodied approaches for embodied cognition in AI and cognitive sciences, and for robot companion applications will also be discussed.
11h05-12h  :  Conférence plénière
« Title » by ??
Abstract: ****
12h-12h30: Questions/réponses à nos deux conférenciers invités
12h30-14h : Déjeuner // Posters
14h-16h30 : Communications orales FéDeV (doctorant.e.s et post-doc.s)
16h30-17h15  :  Pause café / Posters
16h30-17h10  :  Réunion du Comité de Pilotage (Prix Demenÿ-Vaucanson)
17h15  :  Remise du Prix Demenÿ‐Vaucanson